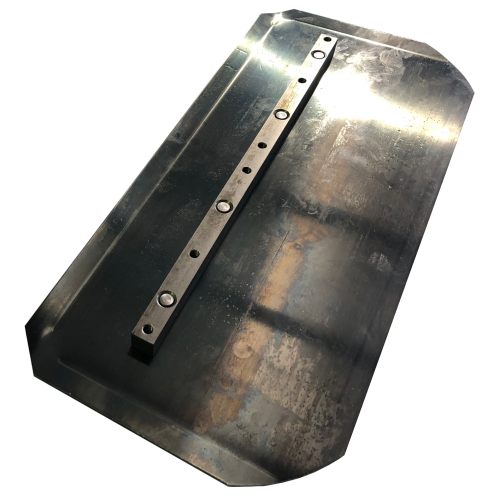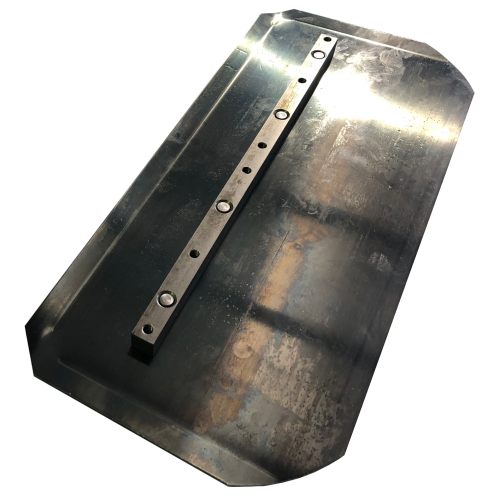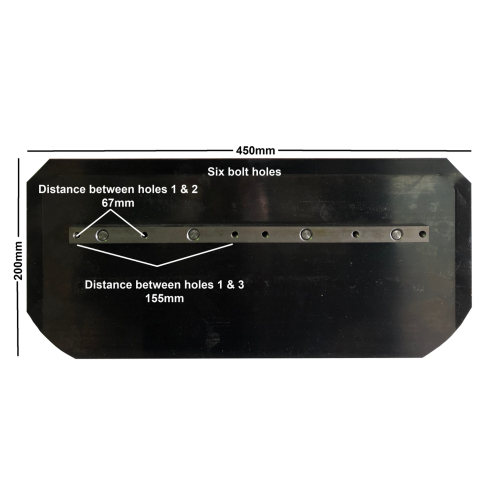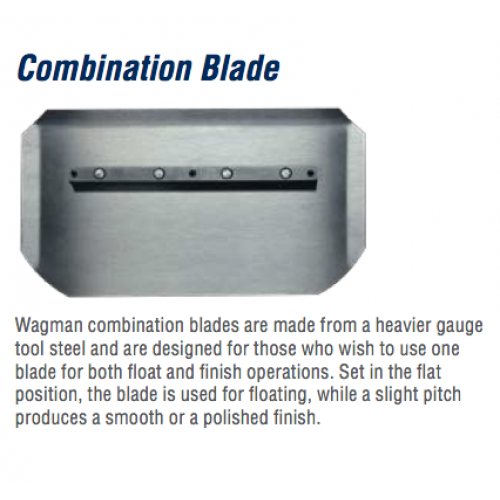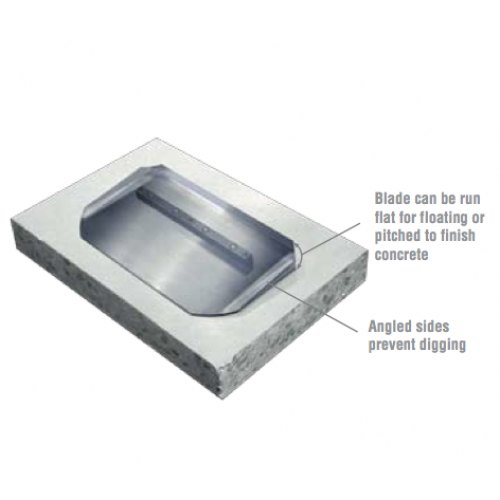 WAGMAN COMBINATION BLADES WX8180BXL
411039820
200 x 450mm Combination Blade.
The WAGMAN Blue XL® blade was designed to provide a perfect balance between longer blade life and maximum operating smoothness with the versatility to be used on both ride-on and walk-behind power trowels.
The Blue XL is thicker than ordinary blades and, combined with its ability to flex slightly, performance is improved and blade life prolonged.
MAXIMUM VALUE for walk-behind and ride-on power trowels.
Proven record in delivering up to 25% longer life than standard silver blades.