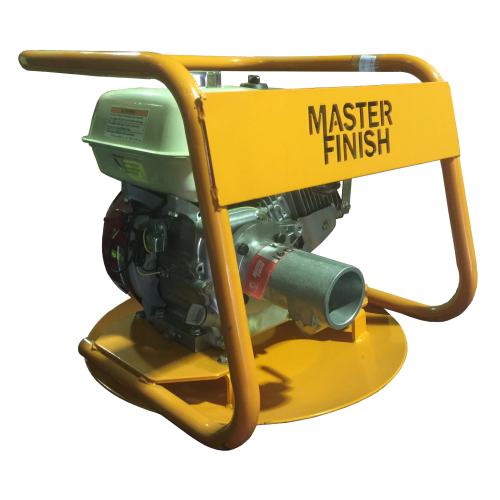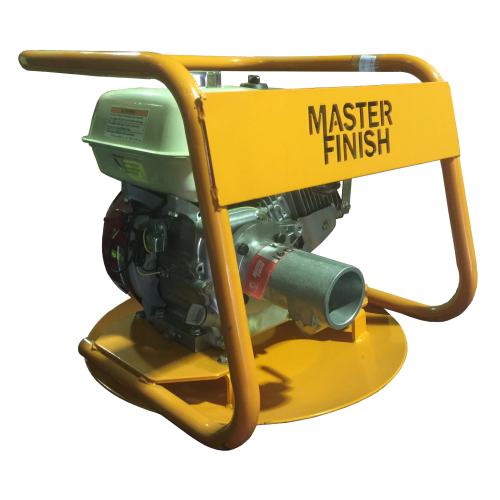 MASTER FINISH VIB DRIVE UNIT DISHED HONDA K1620
403008340
The Master Finish Drive Unit will drive most makes of flexible vibration shafts and pumps.
Made with a heavy duty steel frame and spring vibrating motor mounts for extra durability.
Heavy duty 3 tooth drive dog and housing makes for a quick action connection.
Dished steel base for increased mobility on site.
Powered by qenuine Honda GX200 4 Stroke.
Local parts and service.
12 month machine warranty.
24 month Honda warranty.