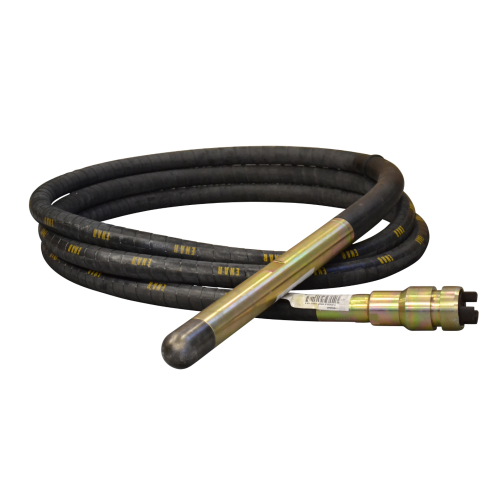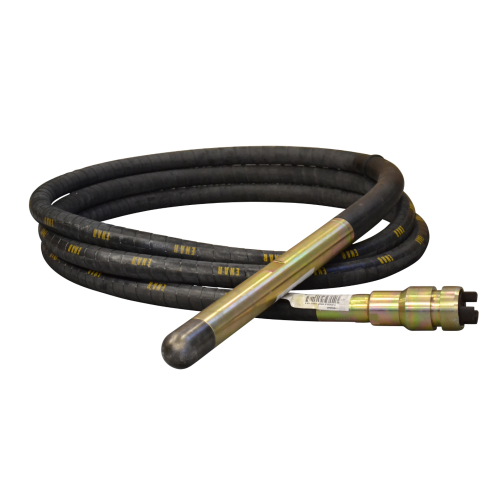 ENAR PENDULUM VIBRATOR HEAD 38mm ANR38
403008119
Pendular concrete vibration equipment.
The 38mm ANR poker head, offers a very high standard of performance.
The pendulum vibrators can efficiently compact up to 12 m3/h. of concrete.
Enar's pendulum system produces 12.000 v.p.m. from a shaft rotation frequency of just 3.000 v.p.m. The final result is maximum compaction of concrete and lower production costs.
Equally efficient performance when used with an electric motor or petrol or diesel engine means it can adapt to all kinds of building site working conditions.