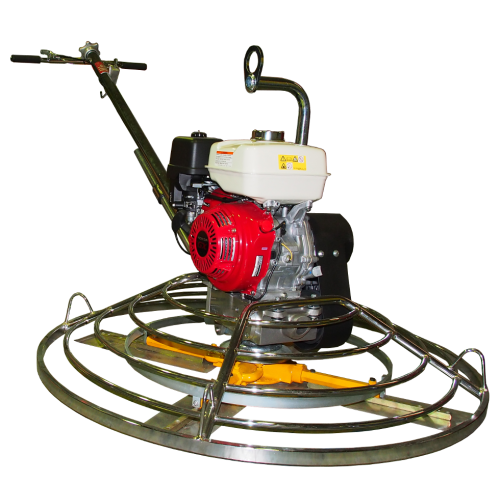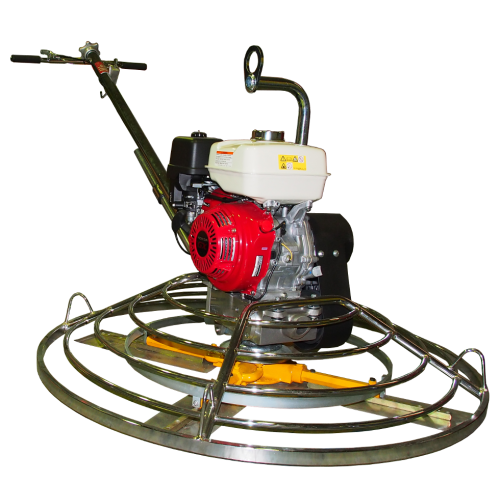 BARIKELL TROWELLING MACHINE 5.5HP 4-90 HEAVY DUTY
402023505
Barikell is the premium power trowel in New Zealand with truely Italian style and finish.
The Barikell 36" machine is powered by a genuine GX160 Honda 4 stroke and as such comes with a 2 year Honda motor warranty.
With chrome ring and handle it is extremely serviceable and will look great for years.
It comes standard with lifting eyes.
All of the controls are within easy reach to get the best out of it.